INSTRUCTIONS TO ACCESS TO ERGO/IBV LICENSE AND SERVICES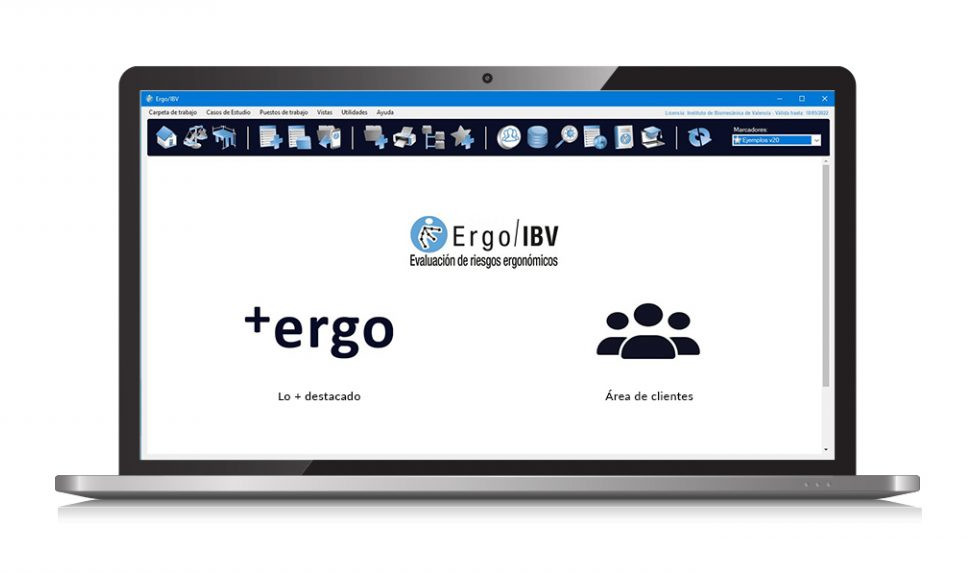 To activate Ergo/IBV user licence and to enjoy a better experience follow these instructions:
STEP 1: Register in the Customer Area at following address: https://www.ergoibv.com/area-cliente_en
Enter your license number.

Fill in the form with a username and password, and complete other information to personalise your experience.

Once registered, return to this same instruction page to continue with STEP 2.
If you need help accessing the Customer Area, please contact customerservice@ibv.org.
STEP 2: Activate your Ergo/IBV licence by following these simple steps:
Click HERE

, download and install the executable. 

During the process you will be asked to enter the license number that appears on the delivery note you received by email.
The installation is fully guided, just follow the instructions. If you do not have administrative permissions contact your IT staff.
This operation can be done in as many devices as you need (see minimum requirements).
Ergo/IBV license is for a single concurrent user, except for the educational version which allows 19 or 39 concurrent users for a period of 2 months. Each Ergo/IBV license allows only one user in the Customer Area.
If you need help to activate your license click HERE.