MUCH MORE THAN JUST A SOFTWARE FOR THE ASSESSMENT OF ERGONOMIC RISKS
Ergo/IBV is the result of more than 20 years of research applied to the assessment of ergonomic risks and the redesign of workstations, making it the most widely used software by prevention and occupational health professionals.
With a solid multidisciplinary team of professionals with extensive experience in ergonomics and biomechanics, Ergo/IBV is used by more than 2000 clients around the world, both English and Spanish speakers, in a wide range of sectors.

Different methodologies in the same tool with a wizard for the selection of the appropriate methodology
Ergo/IBV offers the most appropriate combinations of methods and regulations to obtain the risk level, depending on the tasks
Online licence to take full advantage of Ergo/IBV no matter where you are
App Ergo/IBV Tool for gathering field data
Support by a multidisciplinary team of expert researchers in ergonomics, anthropometrics, risk prevention and occupational wellbeing, as well as specialised technical support.
As Ergo/IBV is compatible with ergoIA, it allows a comprehensive ergonomic analysis with the use of both technologies
Constant methodological updates and development of new modules
Access to annual training on how to use Ergo/IBV, its updates and other topics of interest.
Bilingual in English – Spanish
+ 2.000
clients, including :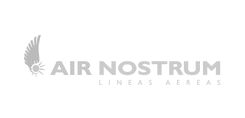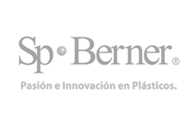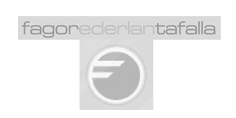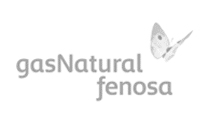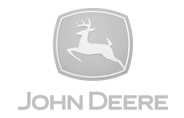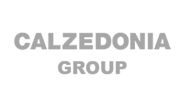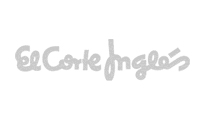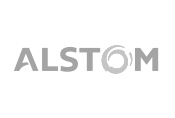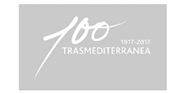 The work we carry out in the logistics sector makes the assessment of ergonomic risk levels a key element in guaranteeing the health of our workforce. Using Ergo/IBV has been key to carry out ergonomic risk assessments in an easier way, because it is so intuitive to use and it also offers suggestions for the resolution of real cases, which makes it easier to learn to use it. Undoubtedly, it is the reference software for the assessment of ergonomic risks
Head of Safety and Occupational Risk Prevention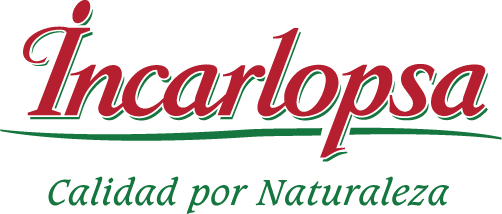 Undoubtedly , Ergo/IBV makes our work so much easier due to its usability and to the ergonomic risk assessment methodologies it provides. Also, the service provided by their expert team is really useful, especially when we first started using the software. Totally recommendable
Head of ORP: Ergonomics and Psychosocial Factors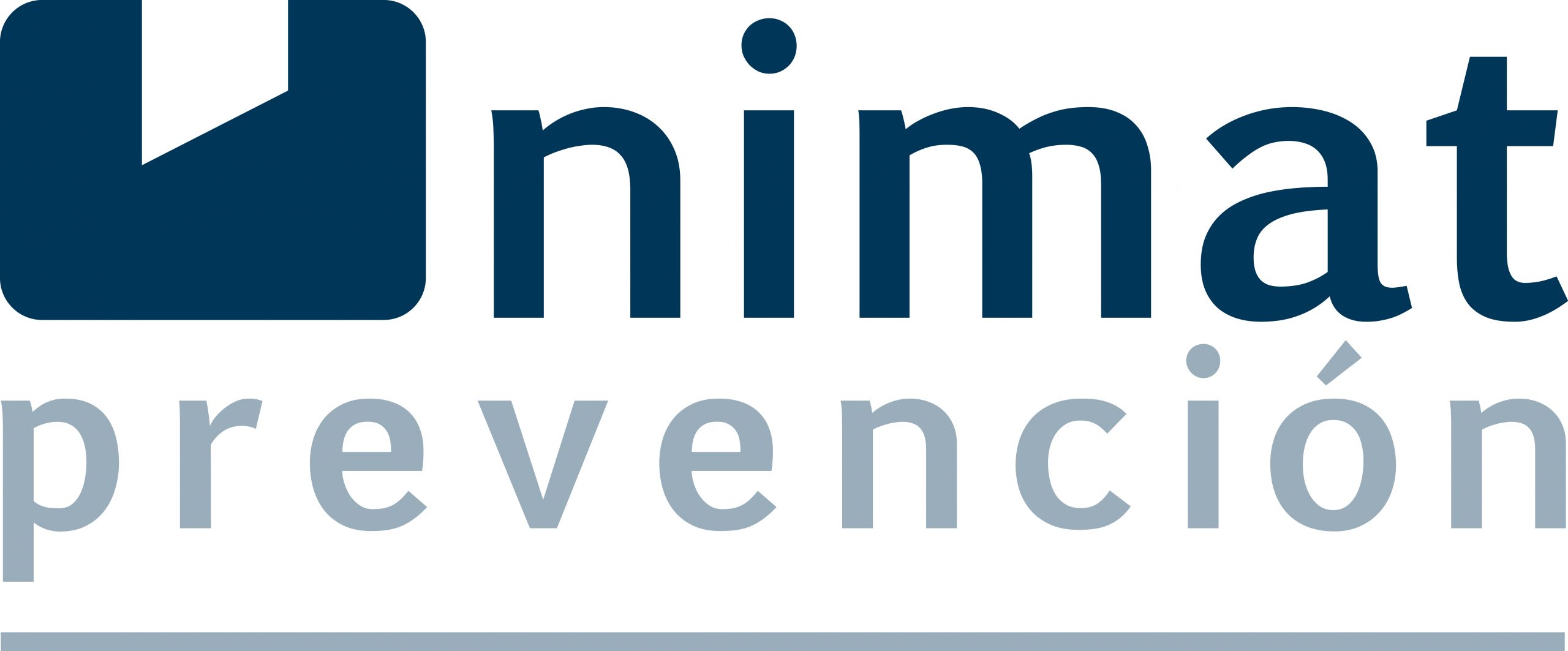 An objective of Unimat Prevención is to asses ergonomic risks and offer solutions to reduce the risks we detect. We can achieve this objective using Ergo/IBV, not only due to the different methods it offers, but also because the program is so easy to use. Moreover we can rely on excellent technical support.
Coordinator of Ergonomics and Psychosocial Factors
DISCOVER +ergo
Research results,
innovations and exclusive
content for our clients
on ergonomics
risks prevention.
In our new hub!
ALSO, AS AN ERGO/IBV CUSTOMER, YOU WILL HAVE ACCESS
TO EXCLUSIVE DISCOUNTS ON ERGONOMIC PRODUCTS.